News Interviews, Written Articles, Podcast Appearances, Radio Shows, you name it! 50 Dates 50 States has gotten a lot of media coverage across the country and hasn't slowed down!
Click the columns below to watch, listen or read about the 50 Dates 50 States experience!
For all Media inquires please reach out through our Contact page, we would love to get in touch!
Check out the AWESOME story that covers the 50 Dates 50 States journey and all those frequently asked questions!
Check out Matt's first new's interview about 50 Dates 50 States when it all started virtually!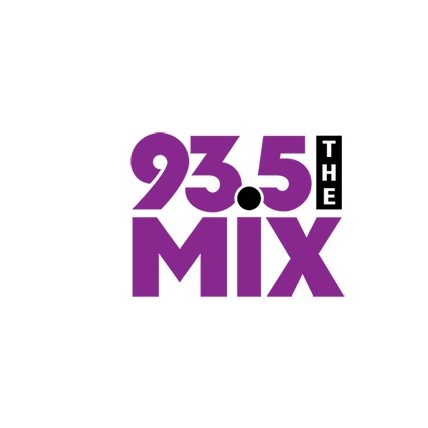 Matt chats with Kendal Crawford from 93.5 in Iowa right before his departure across the US. Listen here!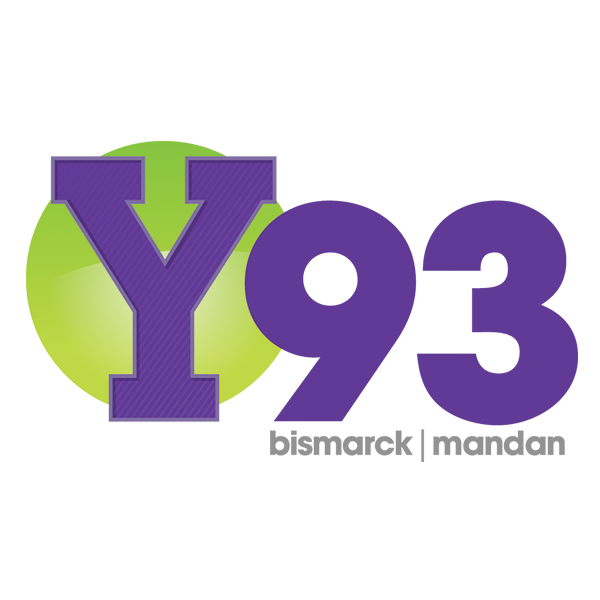 THROWBACK! Listen to Matt talk about his virtual dating experience with Andi Ahne from Y93 in North Dakota when 50 Dates 50 States first started!
Matt's first ever virtual date wrote an article about her experience and being part of 50 Dates 50 States. Read about it here!
Matt quit his full-time job working as the Director of FUN for a baseball team to take on 50 Dates 50 States full time. On his way out, the team wrote a farewell to Matt thanking him for his work and wishing him the best moving forward. Check it out!
A radio station in Bismarck North Dakota decided to write about Matt's creative endeavor! Check it out!