There's no sense sitting back and watching us without being part of the FUN! Check out our awesome promotions and get ready to be part of the EXPERIENCE!
Do you want to gift a sweatshirt from your state and be highlighted in the new fall promotion?? Click here!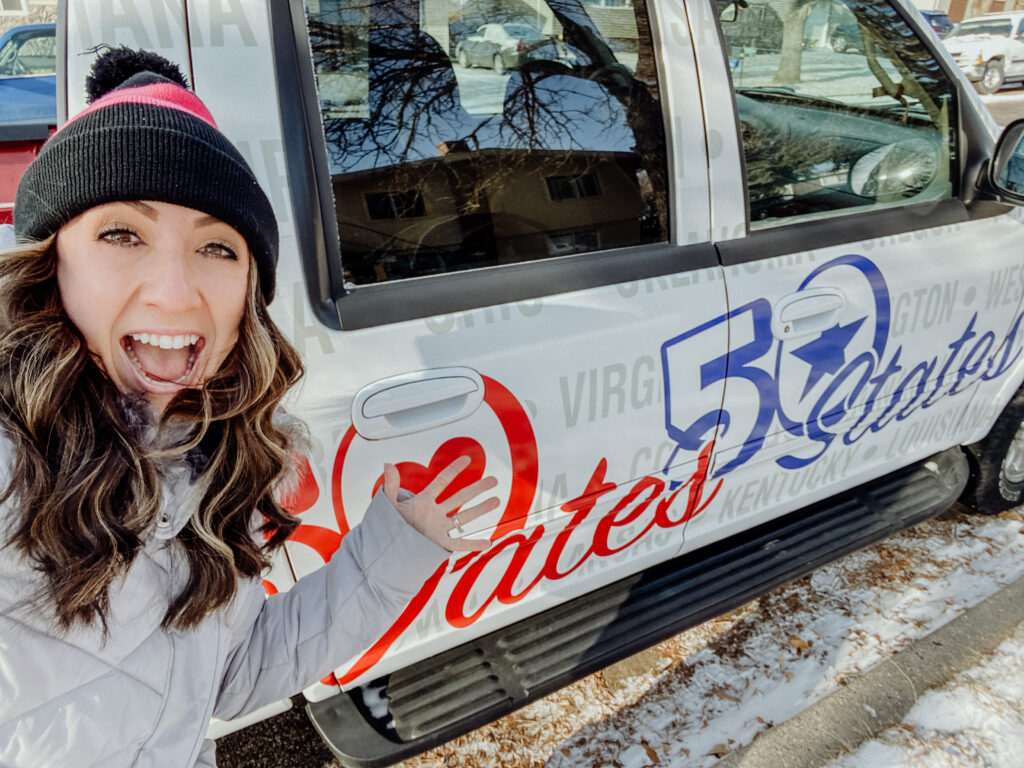 Whenever you see the 50 Dates 50 States truck, you better have your camera ready or else you'll miss the opportunity to win some prizes…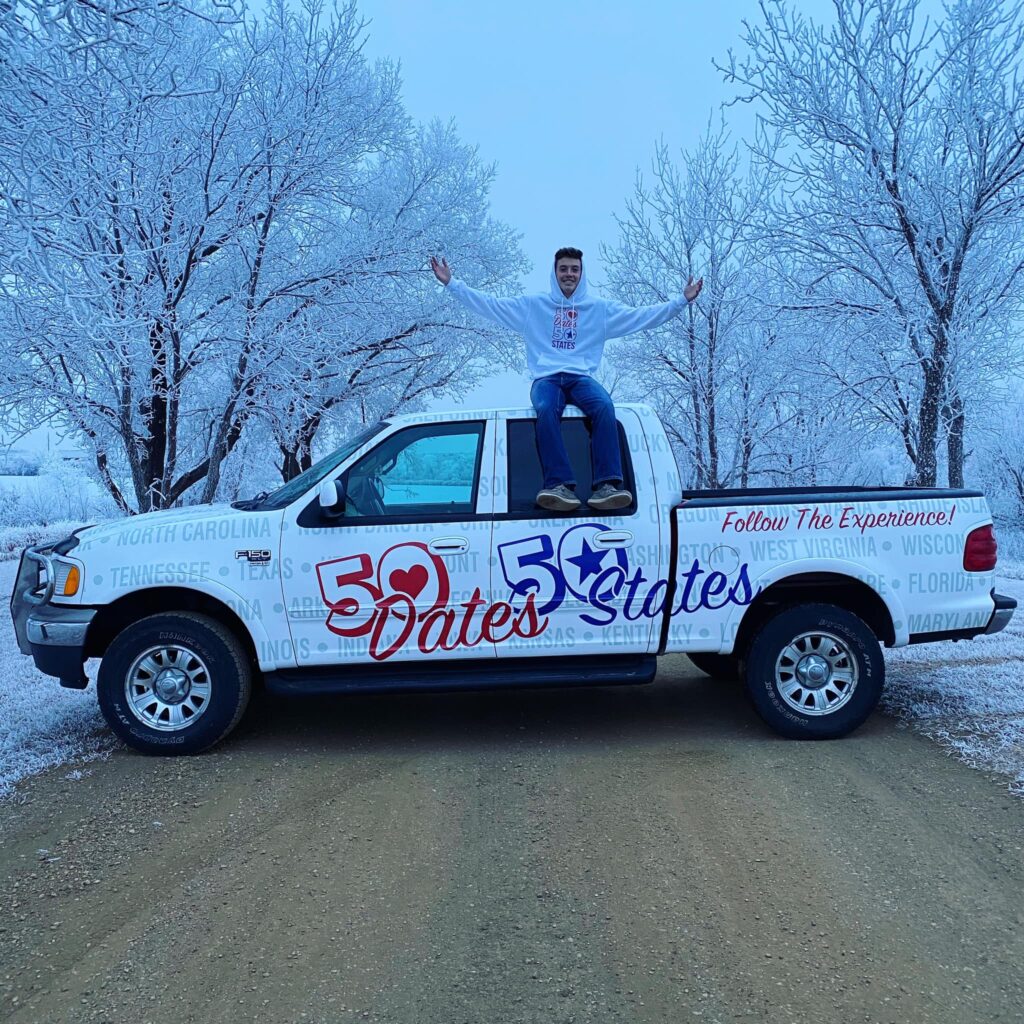 Want Your Name on the Truck?
Get your name written on the Truck that travels across the country! Hurry though! There are only so many spaces available….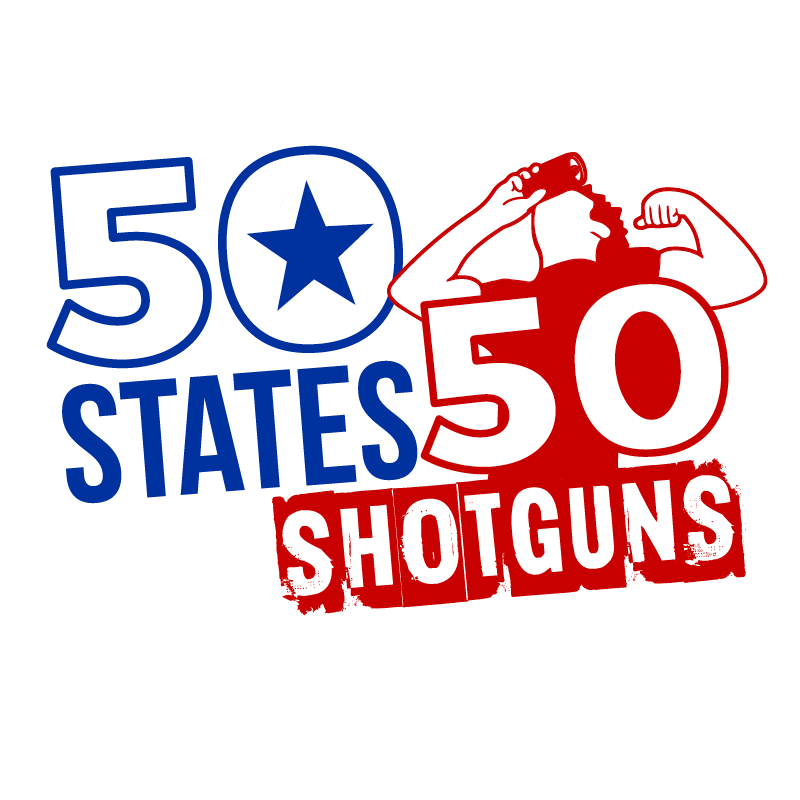 We're shotgunning a Bud Light Seltzer in every state across America and we want you to join us!