Follow the journey as one man travels the country to go on a date in every state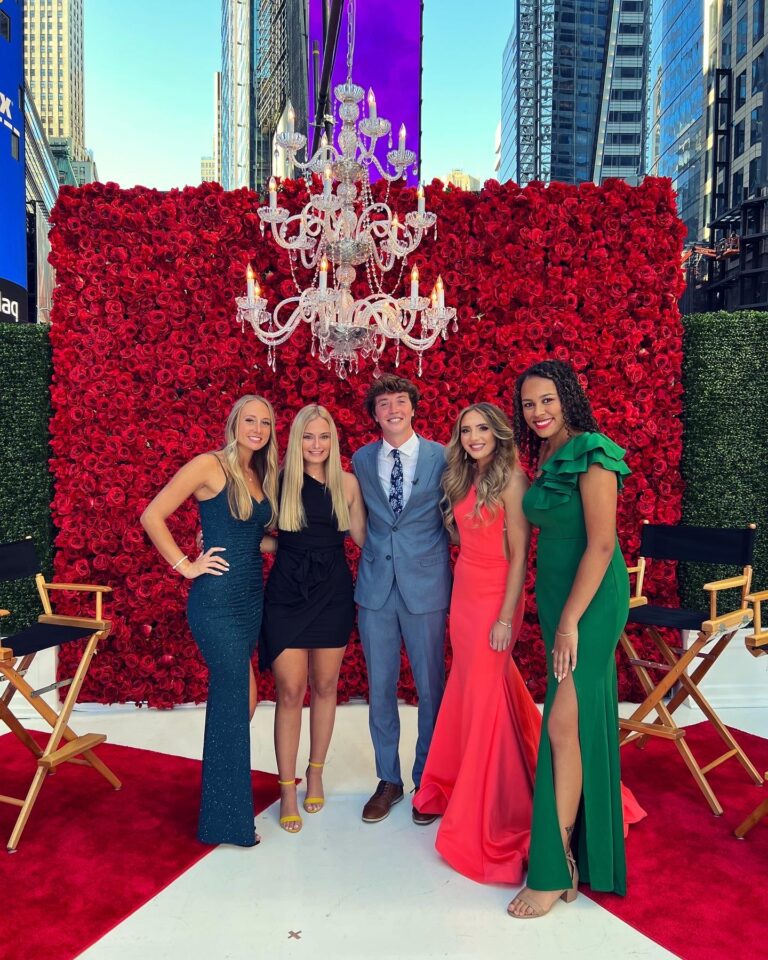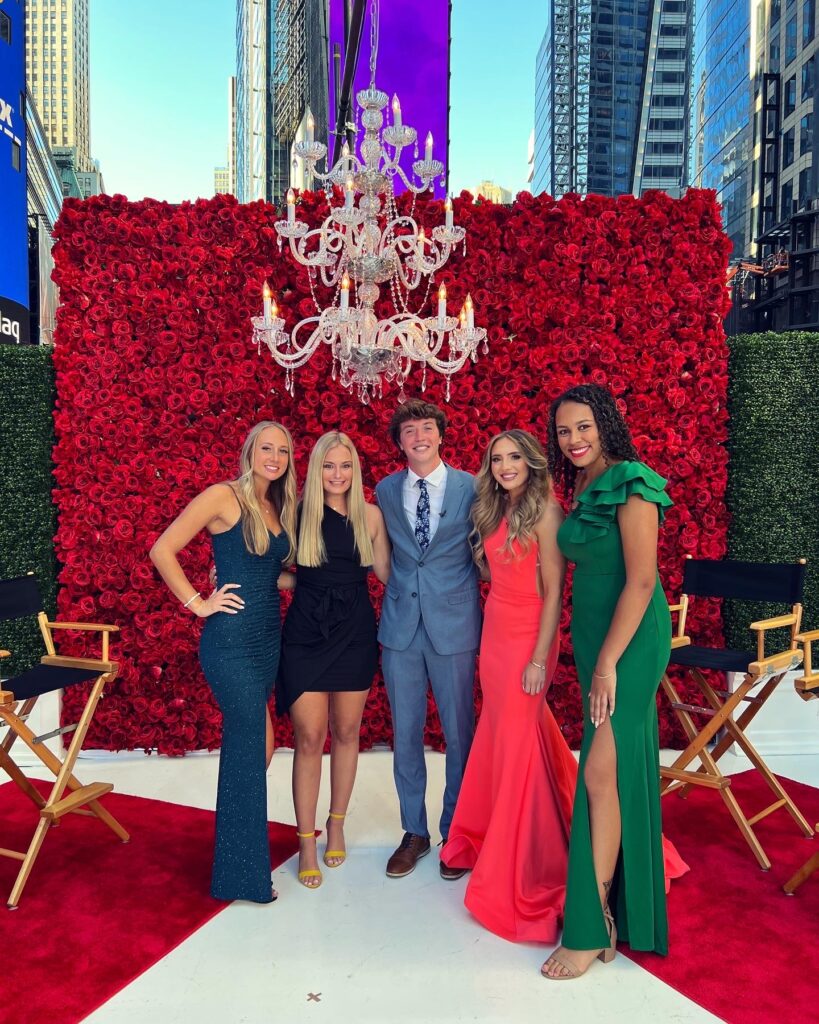 After 6 months on the road, the 2nd Season of 50 Dates 50 States is complete! What a conclusion as Matt and his Top 4 dates finished the season in the middle of Times Square in New York City on Good Morning America. Matt sat down and chose his winning date LIVE during a fun segment broadcasted to 100's of 1,000's of people. If you haven't seen the news story, feel free to check it out here – https://www.goodmorningamerica.com/living/video/tiktok-bachelor-50-dates-50-states-89874098
Read more below on who Matt selected as his winning date along with some more 50 Dates 50 States updates!
THE WINNING DATE OF SEASON 2!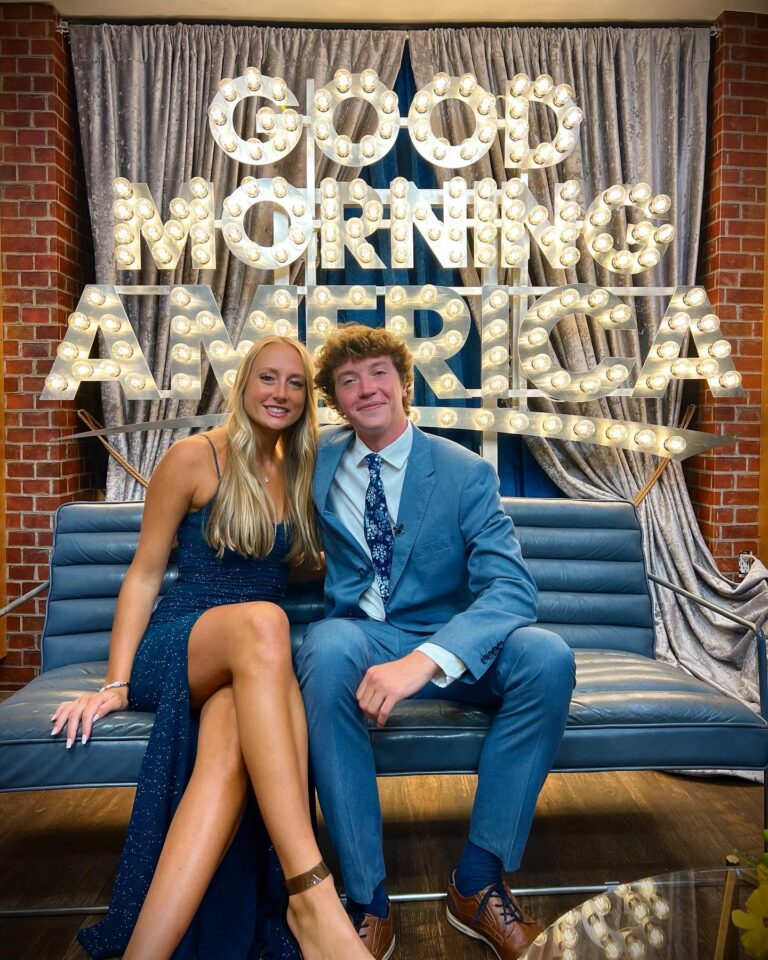 Introducing the Season 2 winning date… CASSIDY from ILLINOIS!
After going on 50 Dates, it was very difficult for Matt to narrow it down to his Top 4, let alone his favorite date. None the less, after the fun they had on their date and the connection they shared Matt picked Cassidy as his favorite. This February, over Valentines Day, Cassidy and Matt will spend 4 nights together in Puerto Rico to celebrate! Stay tuned for all the other adventures Matt and Cassidy will share leading up to Puerto Rico!
50 Dates 50 States has gotten a lot of media coverage across the country and internationally! See the interviews, articles, and other news stories by clicking the button below.
Want to be a sponsor? Want us to make an appearance? Have a question? Or is there something else you need to tell us? Send us a message using our Contact form today!